Marc Bernard Tools is an innovative and highly specialized start-up company on a mission to provide the world's best tools for SAP® Basis, SAP® Business Warehouse, and SAP BW/4HANA® customers, partners, and developers.
Our users are the people behind the scenes: administrators, operators, developers, and consultants – from freelancers and startups to SAP customers and partners, who work with SAP Basis, SAP BW, and SAP BW/4HANA every day.
Founder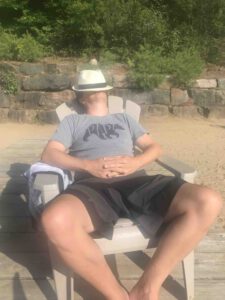 The company was founded in May 2019 by Marc Bernard, former Sr. Chief Architect in SAP BW Product Management and SAP HANA® Competence Center with a focus on in-memory computing technology, enterprise data warehousing, and business intelligence. He was with SAP from 1997 to 2019 and has more than seventeen years of experience in Data Warehousing at SAP specializing in system architecture, system migration and conversion, business planning applications, and security. Beginning of 2010, Marc had been engaged in the launch of SAP HANA, the game-changing, real-time platform for analytics and applications, and with his experience, Marc was one of SAP's most valuable assets for these solutions. Since 2016, Marc was playing a major part in the rollout of SAP BW/4HANA, the next-generation data warehouse solution from SAP and is an expert in system conversions from SAP BW to SAP BW/4HANA.
In Marc's role as Chief Architect, he had a strategic focus on future development topics, worked closely aligned with the development team, and became a trusted advisor for SAP's customers. In addition, Marc has very strong technical skills in areas such as cross-module application integration, SAP system and database management (SAP Basis), ABAP development, and performance tuning. Marc has spoken at SAP-sponsored events such as SAPPHIRE, WIS BI Conferences, SAP TechEd, and ASUG forums. On a regular basis, he expanded SAP's methodology by creating how-to papers, hosting knowledge conference calls, and implementing useful tools to make adopting SAP BW and SAP BW/4HANA a more beautiful experience for customers.
History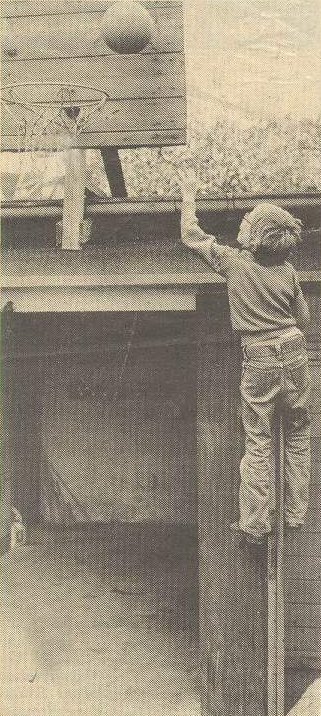 We come up with the most creative solutions. Always have, always will. Things that you dream about or haven't dreamt about yet! Some of our tools are life-changing. You will not want to live without them. Promise.
And, yes, that's Marc!